Kodak photo prints
The traditional silver halide Kodak photo paper still outperforms other techniques in terms of colour rendering, durability and robustness.
Colour photo paper has a proven track record of 80 years. Now, due to Kodak's innovative cyan dispersion and emulsion technology, you can benefit from an even larger colour gamut, all the while maintaining clean whites, rich blacks, and realistic skin tones. We combine these advantages with the latest digital print technology. Owing to high tech RGB laser guns and sophisticated photometric testing, we can guarantee a contstant, repeatable colour reproduction in professional quality - and this at the most competitive prices.
Kodak photo prints and prices
Paper quality: Kodak Premier Digital in fine lustre, glossy and metallic
Standard sizes of fine lustre and glossy: from 9 x 9 to 9 x 45 cm / 10 x 10 to 10 x 45 cm / 13 x 13 to 13 x 90 cm / 20 x 20 to 20 x 250 cm / 30 x 30 to 30 x 250 cm / 40 x 40 to 40 x 250 cm / 50 x 50 to 50 x 250 cm
Standard sizes of metallic: from 30 x 30 to 30 x 250 cm / 50 x 50 to 50 x 250 cm
Special sizes: anything between 9 x 9 and 50 x 250 cm on any of the three paper qualities
Picture sources:  digital files, dias, negative and black and white films
File settings: sRGB colour space; 300 dpi; JPG, TIF or PNG
Delivery period: max. 2 working days for online orders
Order procedure: via our Prociné Designer software or by data carrier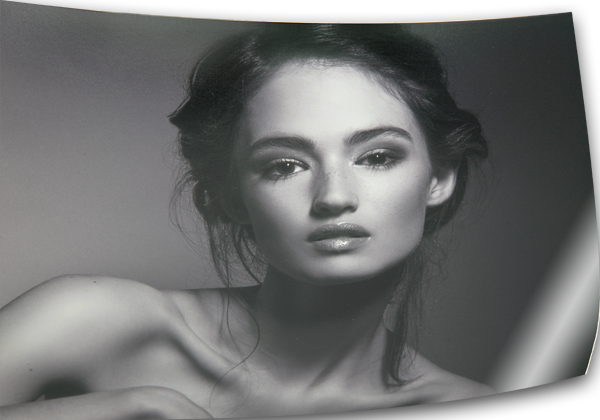 Kodak Premier Digital fine lustre
This paper - also known as semi-matte - is ideal for people photography. The silk screen structure gives a valuable look and disperses the light. A fully matte texture would appear flat and a glossy one often shows unwanted, strong light reflection. This fine lustre paper is a good compromise - neither glossy nor dull.
Prices: from CHF 0.65 (10 x 15 cm)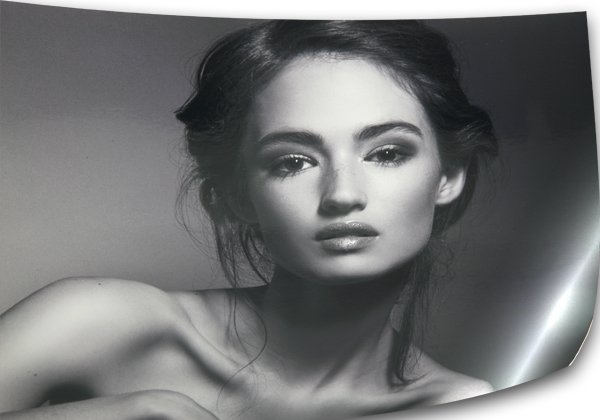 Kodak Premier Digital glossy
A paper designed for razor-sharp image rendering, while fine tones are still maintained. Ideally, you take this quality for landscape, architecture or product photography. It's the best choice when intense colours and high contrasts are desired, but still within a realistic scenario.
Prices: from CHF 0.65 (10 x 15 cm)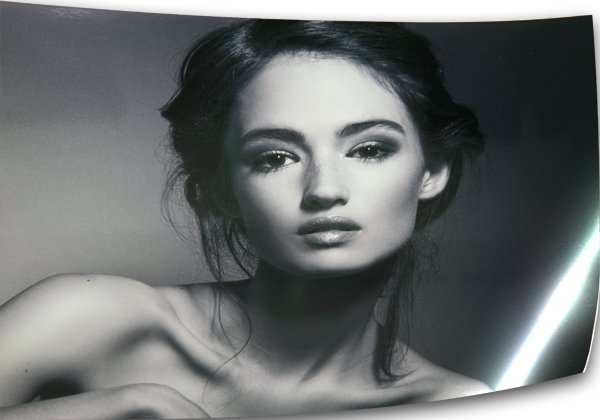 Kodak Premier Digital metallic
Premier metallic paper has the distinctive, attention-getting, metallic appearance that will draw all eyes to your work. It helps creating striking, glamorous prints with exceptional visual interest and depth that will appeal to professional photographers, specifiers and display designers seeking a dramatic look.
Prices: from CHF 36.00 (30 x 45 cm)
Order now your Kodak photo prints.
Prociné Designer
Use our free software to get your Kodak prints.